Florida High Rise Window Cleaning
---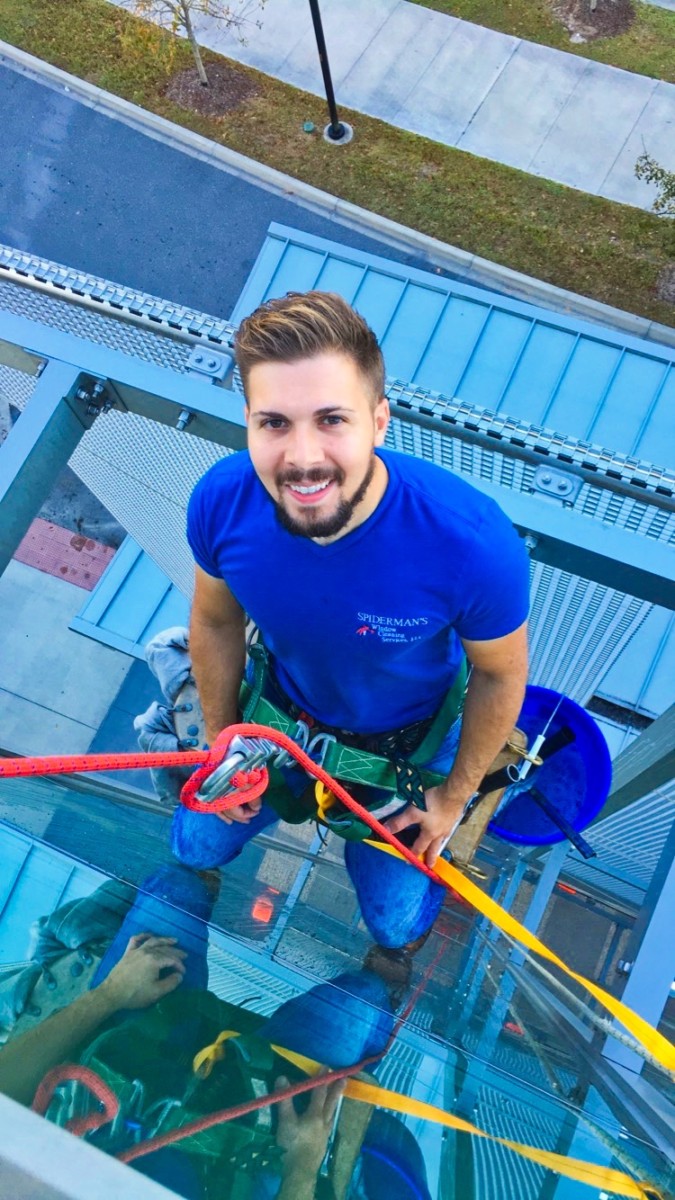 Spiderman's is your go to company for professional pressure washing and window cleaning. We have 10 years experience with using commercial equipment such as Boom lifts and Bosun chair work. Servicing Ocala, FL Gainesville, FL Tallahassee, FL and Orlando, FL in mid to high rise buildings. We use professional equipment and chemicals to get your project done in a safe and timely manner. We also use our low pressure cleaning techniques to safely clean all types of siding. We normally recommend having your property cleaned once a year to help protect your building from mold, mildew, and dirt that accumulates throughout the year. It will also increase your curb appeal and property value. We are committed to providing our customers with the highest quality service possible. Call us today for a free estimate.
---
We utilize safe, effective OSHA approved rappelling equipment. Licensed & Insured.
---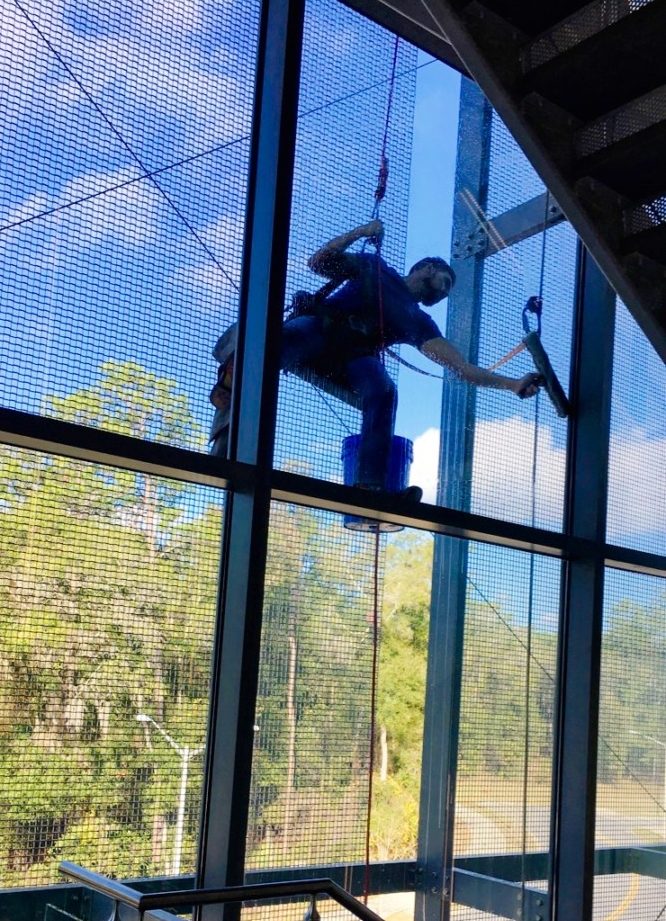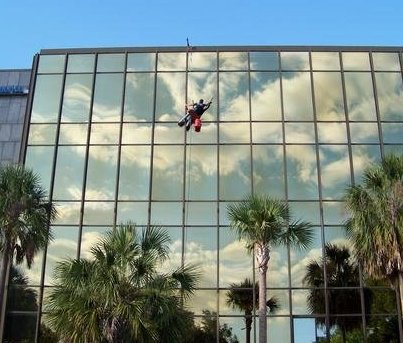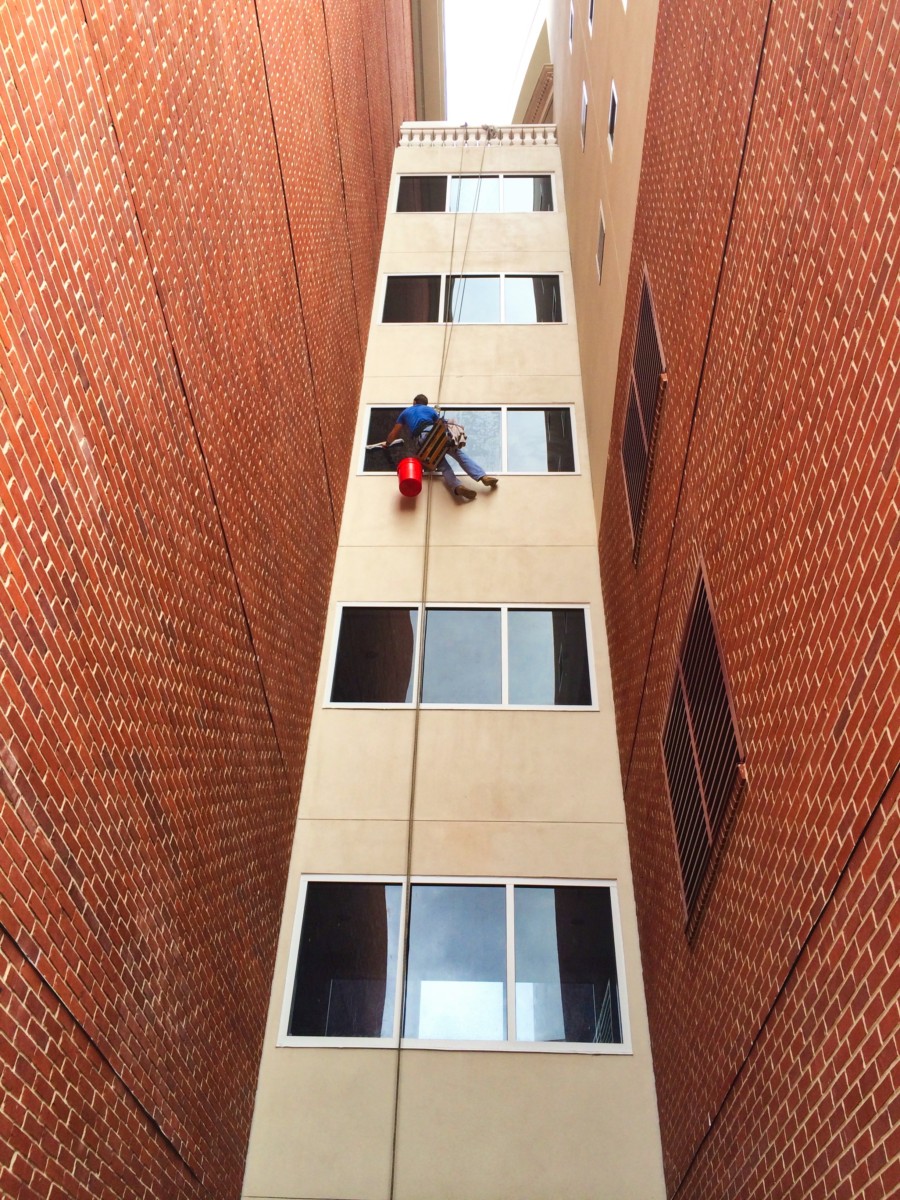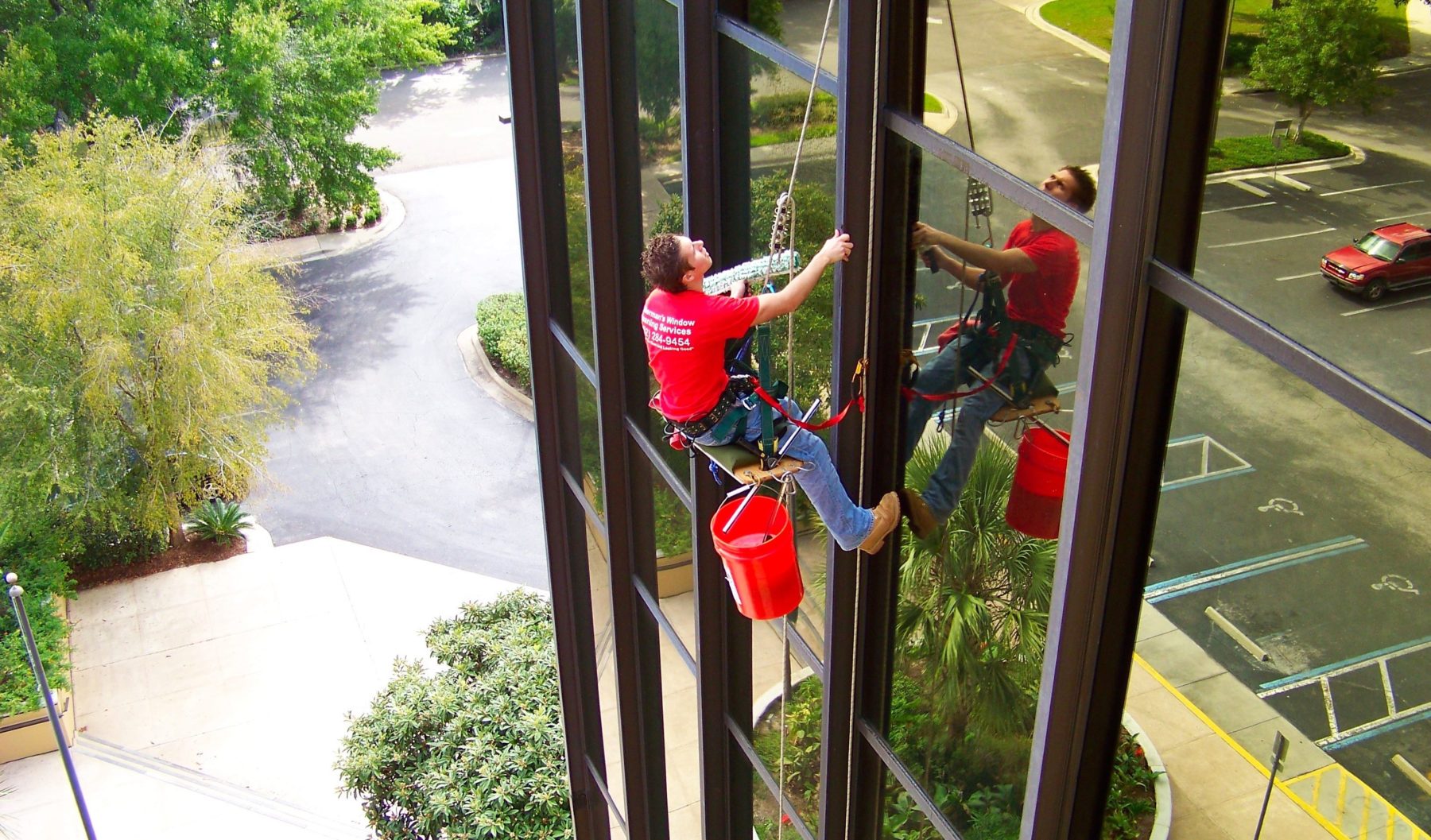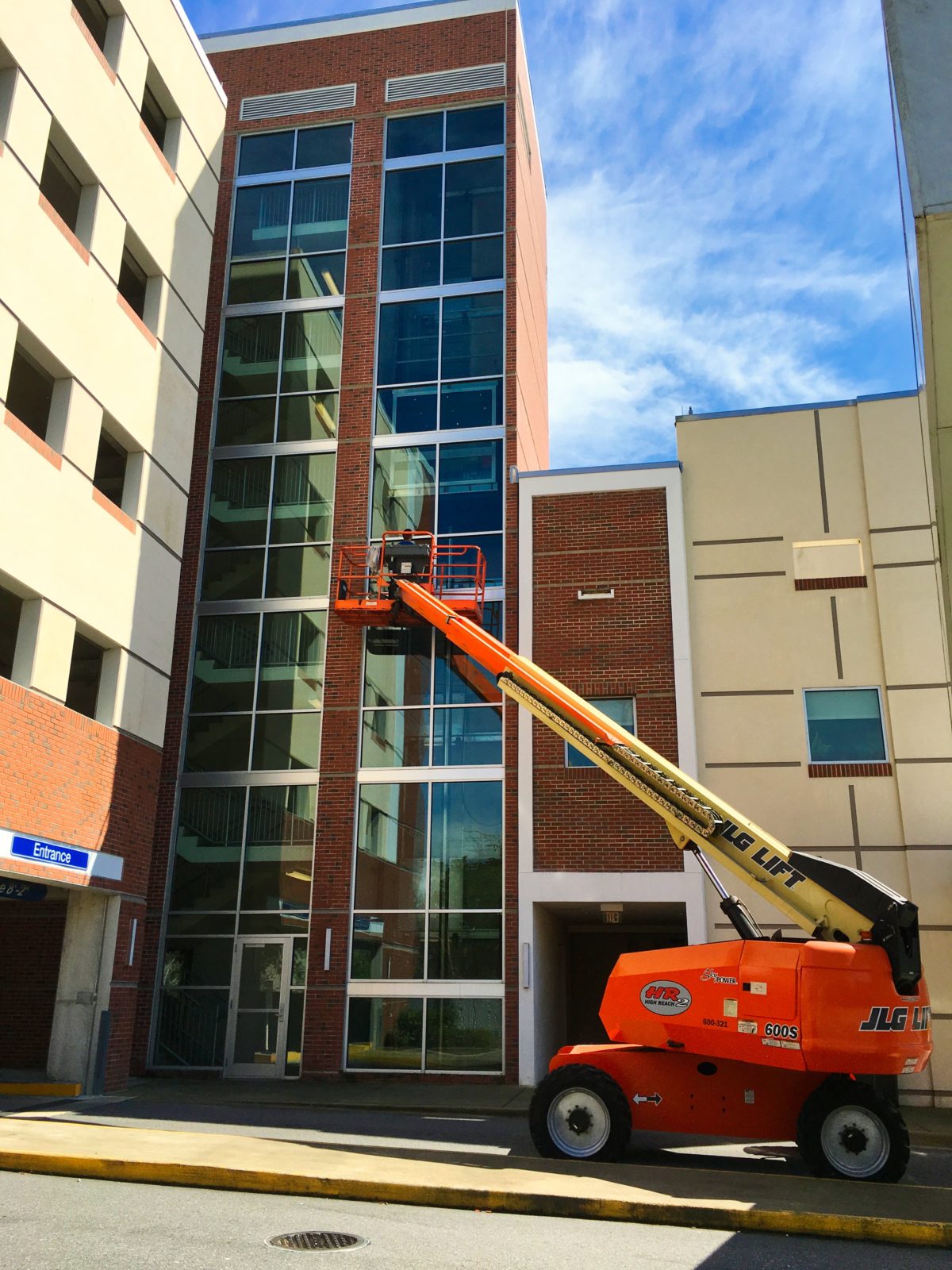 ---
We can utilize OSHA approved lifts when required.